Broadheath Primary delighted with their virtual tour of the school
Unfortunately due to COVID 19 all open days had to be cancelled and this left school leaders having to think out of the box to ensure their future pupils had the best possible start.
Broadheath Primary wanted to show prospective parents their school and decided to invest in a school video which had an interview from the Head teacher and showed the children in the happy environment.
Design for Educations video production team worked closely with school leaders to develop a film which truly reflected the unique nature of the school.  Take a look at the full film below: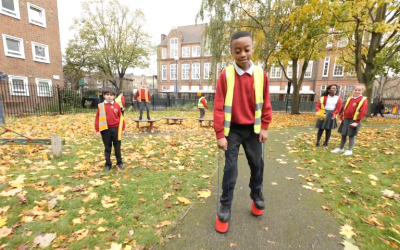 Promotional Video to Showcase your SchoolRotherfield Primary School wanted a promotional video to showcase the warmth and spirit of the school.  The video was created because the school couldn't have an Open Day due to the Covid Pandemic and they thought this would...