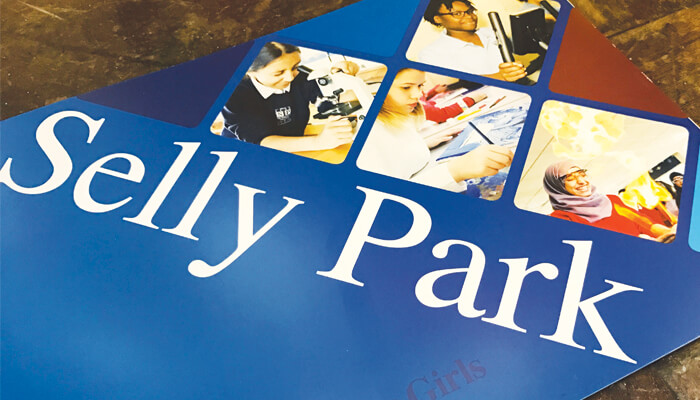 Stylish secondary school prospectus and planner designs at Selly Park
Selly Park Technology College for Girls asked us to create some stylish secondary school prospectus and planner designs using the exciting new branding we had developed for them. The school wanted the prospectus and planner designs to really promote the identity of the school and be informative and useful for parents/carers and pupils.
Both the prospectus and planner had to be modern and forward looking as well as conveying all the key information that pupils and parents/carers would require. Using the branding that we had developed across the school we designed a prospectus and planner that promoted Selly Park at its very best. This applied both to the design and the quality of the information about the school, its aims for the pupils learning experience and the learning materials that were laid out in the planner. In the planner we used the school brand to its fullest to display the learning materials in an energetic and interesting way so that pupils would be fully engaged with this important document and companion on their educational journey. The planner contained diary and record pages as well as school rules, sections on curriculum subjects to compliment the relevant key stages of learning and explained the ethos of the school.
The prospectus was a great guide to the school both for pupils and parents/carers. Photography was a key ingredient in the design and our photographer captured a real sense of what life and learning was like in the school. The key factors of great design, engaging and interesting photography and informative information led to a finished product that Selly Park could be proud of and enthusiastically distribute to parents/carers.
The close working partnership between Design for Education and Selly Park has created a brand that the school can take forward well into the 21st century. Our brief of creating a stylish secondary school prospectus and planner had exceeded expectations.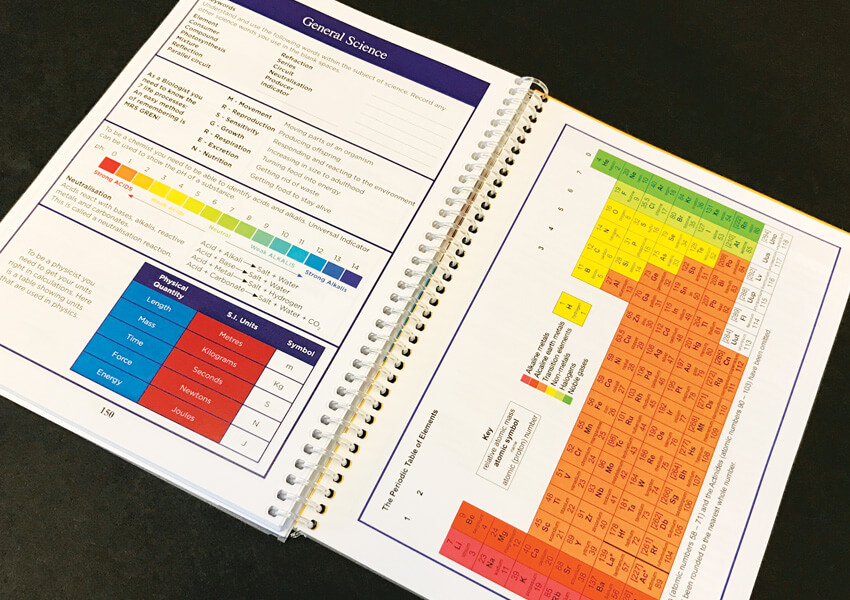 If you would like to find out more about our secondary school prospectus design services please have a look at our prospectus design page.