BRANDING
A strong brand identity enables you to present your school as the professional organisation it is, communicating the ethos, vision and values that make your School unique. Whether you need a completely new school brand identity or a refresh we have the skills and experience to produce a school brand that you are proud to own.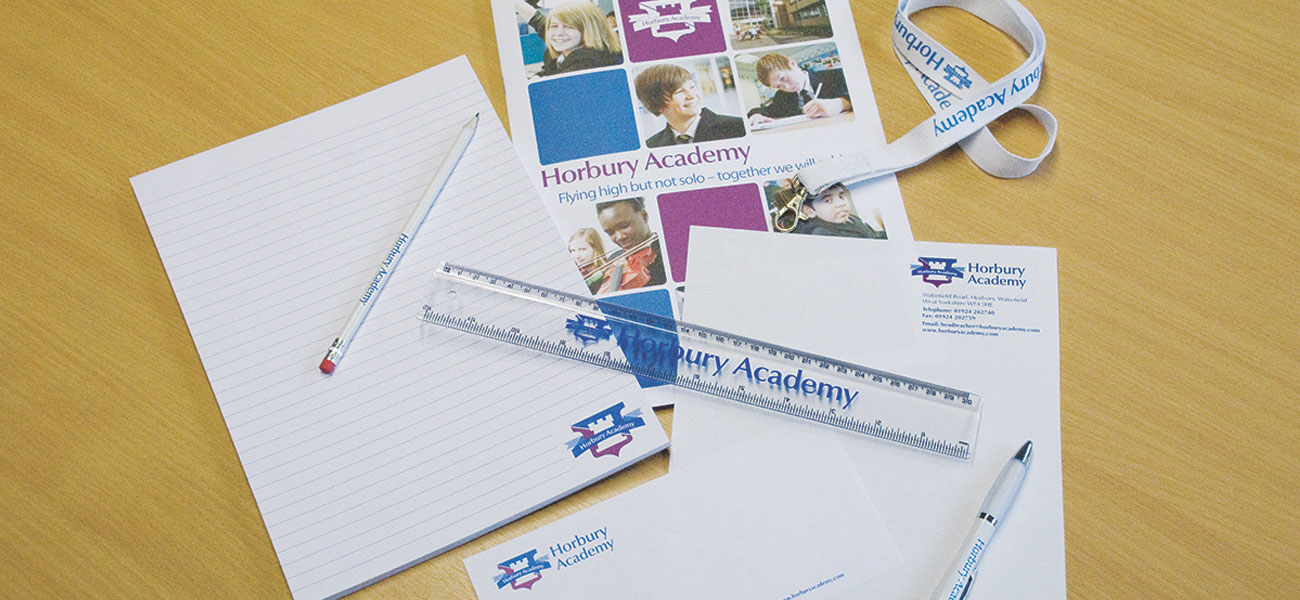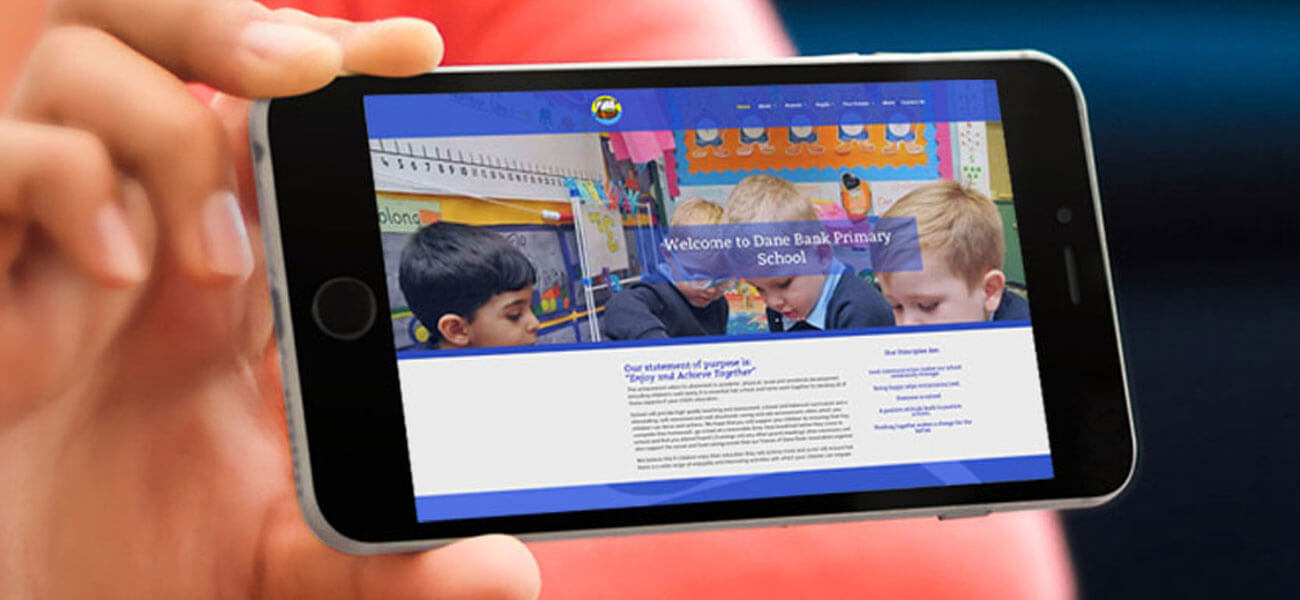 WEBSITES
Our websites products include all the functionality a school needs. In addition to your site being functional and responsive, it also needs that all-important wow factor.

Our creative team will adopt all the latest technology to create a website with high-quality visitor experience. This includes the use of the latest responsive website design principles ensuring that your website looks great across all platforms. 
WALL DISPLAYS

Our design team create school wall displays that transform even the drabbest corridor or wall space into an inspiring focal point. We use the latest print and manufacturing technologies to enable us to work in any environment, curved walls, bare brick, and ageing buildings have all been revamped with outstanding results.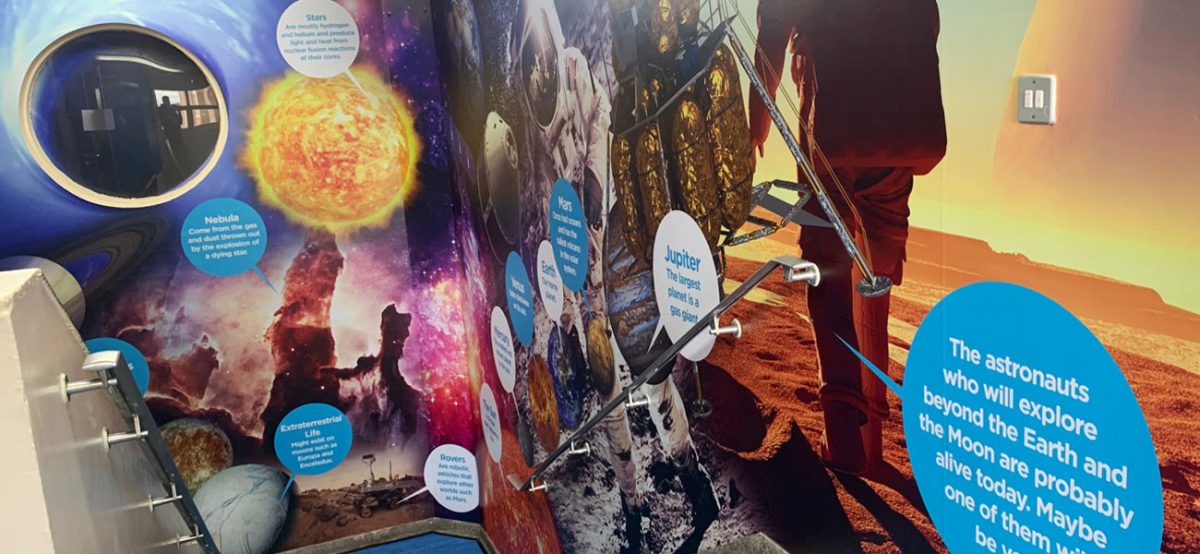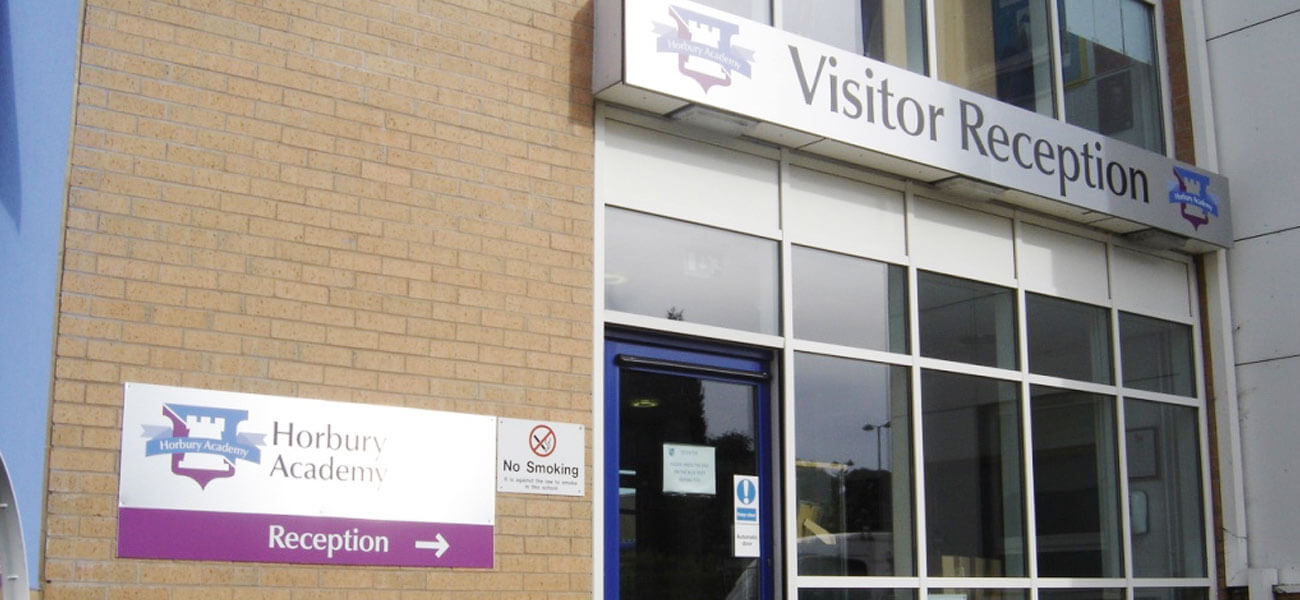 SIGNAGE
Our signage is bespoke and created to meet your specific needs. We only use the highest quality specialist vinyl to ensure they can withstand even the harshest school environments. We then cover all our displays in a tough laminate so they can be easily cleaned. This coupled with our highly skilled installation team ensure that you not only have signage which looks stunning but will stand the test of time.
PHOTOGRAPHY & VIDEO

Bring your school to life with a professional photography and 'video prospectus'. Our school photography and videos are designed to showcase your school and its achievements. We will create a high definition 'school video tour' that will inspire, inform and influence all relevant stakeholders. Our videos and photography  will instantly gain an insight into the ethos of the school, its successes, how it all works and the passion of all staff.