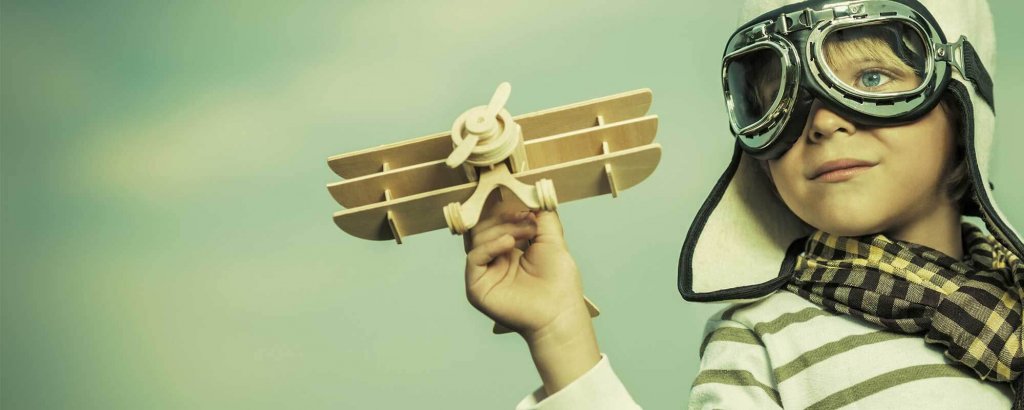 £500 Website Grant for Design for Education Customers
Having an Ofsted compliant website which is accessible on mobiles, tablets and desktops is an essential part of any schools communication strategy. Our new school website packages offer this and more.
To celebrate the launch of our new website packages. We are delighted to offer all Design for Education Customers a £500 grant backed by our new digital partners Nettl.
Nettl is a national brand in website design with over 100 web studios across the UK. Our partnership enables us to utilise our experience developing websites for the education sector, backed by a robust infrastructure in terms of hosting, support and security that you would expect from a national market leader.
As part of this partnership, Nettl has set aside £50,000 in grants to help schools improve their online presence. Due to this cap we are offering the grants to our customers first before they are offered to other schools.
If you are considering updating your website or are concerned that your current site is not meeting the needs of your parents and Ofsted then we would love to have a chat and see if we can help.
If you would like to book a no obligation demo of our system please contact us today
If you would like to see some websites that have been built on our new platform take a look at our websites case studies.
You can find out more by visiting our School Websites page.